Visor de contenido web (Global)
Visor de contenido web (Global)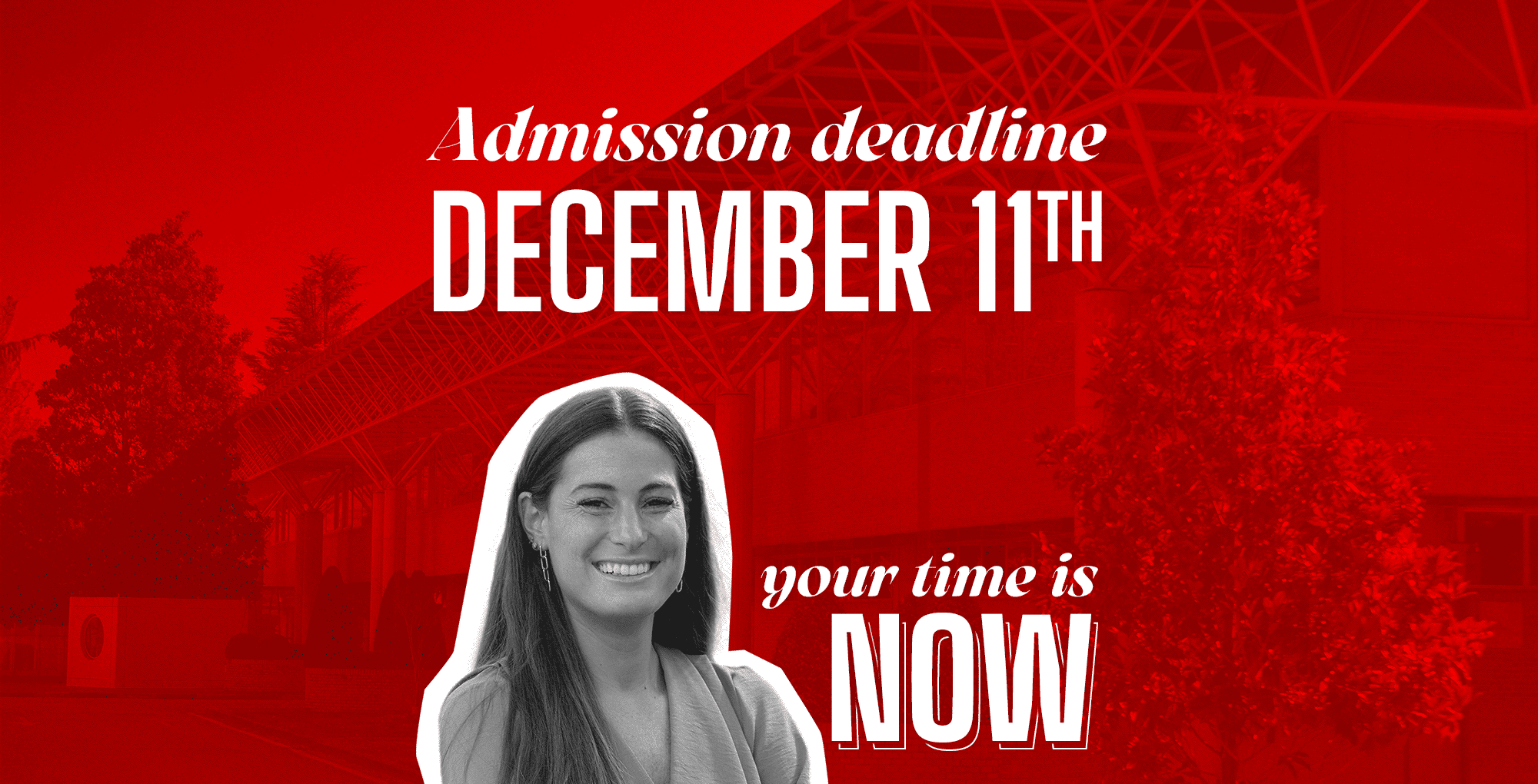 Visor de contenido web (Global)
Degree in management Applied - Bachelor in Applied Management
SPECIALISATIONS
Logistics, Human Resources, management Sports, Fashion, management of Events or Tourism Services and Hospitality are some of the specializations that can be fill in during the Degree through the realization of curricular practices or an academic exchange .
7
PROJECTS
Students learn how to work at business through the application internship of the knowledge acquired. Through seven projects with real companies, the aim is to encourage the autonomy of student, to make them the protagonist of their learning, and their correct interaction with the environment.
7
INTERNATIONAL OUTREACH
ISSA School of Applied Management has more than 50 exchange agreements with universities around the world. In addition, students complete two mandatory international internships in the United States and Germany or France during the degree program program.
+50
EMPLOYABILITY
The profile of the graduate in management Applied is highly demanded by national and international companies from different sectors. Last year, 6 offers of employment were managed by recent graduate. 97.4% of graduates find work in less than a year.
97%
home_titulo_ultimas_noticias
Degree in management Aplicada - Bachelor in Applied Management, a unique Degree in Spain
Integrated and project-based methodology
THE UNIVERSITY IN THE RANKINGS
actualidad_feed_instagram_managementlab_titulo
actualidad_feed_instagram_issaunav