pardot-form-facultad-farmacia
home-contenidowebbasico-cabecera-foto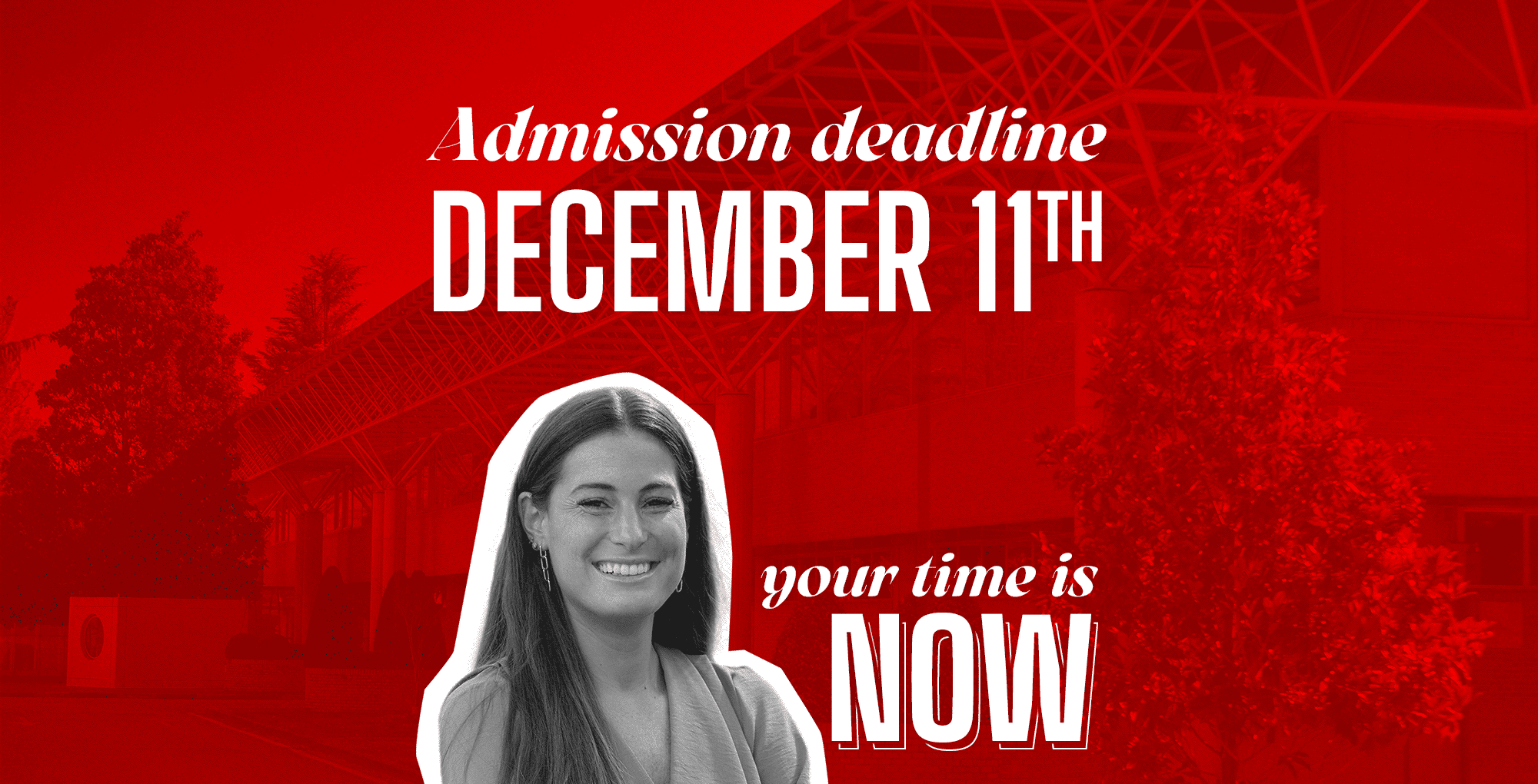 Upcoming events


oferta-academica-titulo-farmacia
ACADEMIC PROGRAMS
What do you want to study?
Our figures
PRACTICES
The School has managed 301 internships in the 21-22 academic year.


301
INTERNATIONAL
Nearly 60 students from Degree have an international experience
60
ATTENTION
84% of Degree mentees participate in mentoring


84%
RANKINGS
The School is ranked first at national level in the CYD Ranking.
Nº1
bloque-siguenos-instagram-home