pardot-form-facultad-ciencias
home-contenidowebbasico-cabecera-foto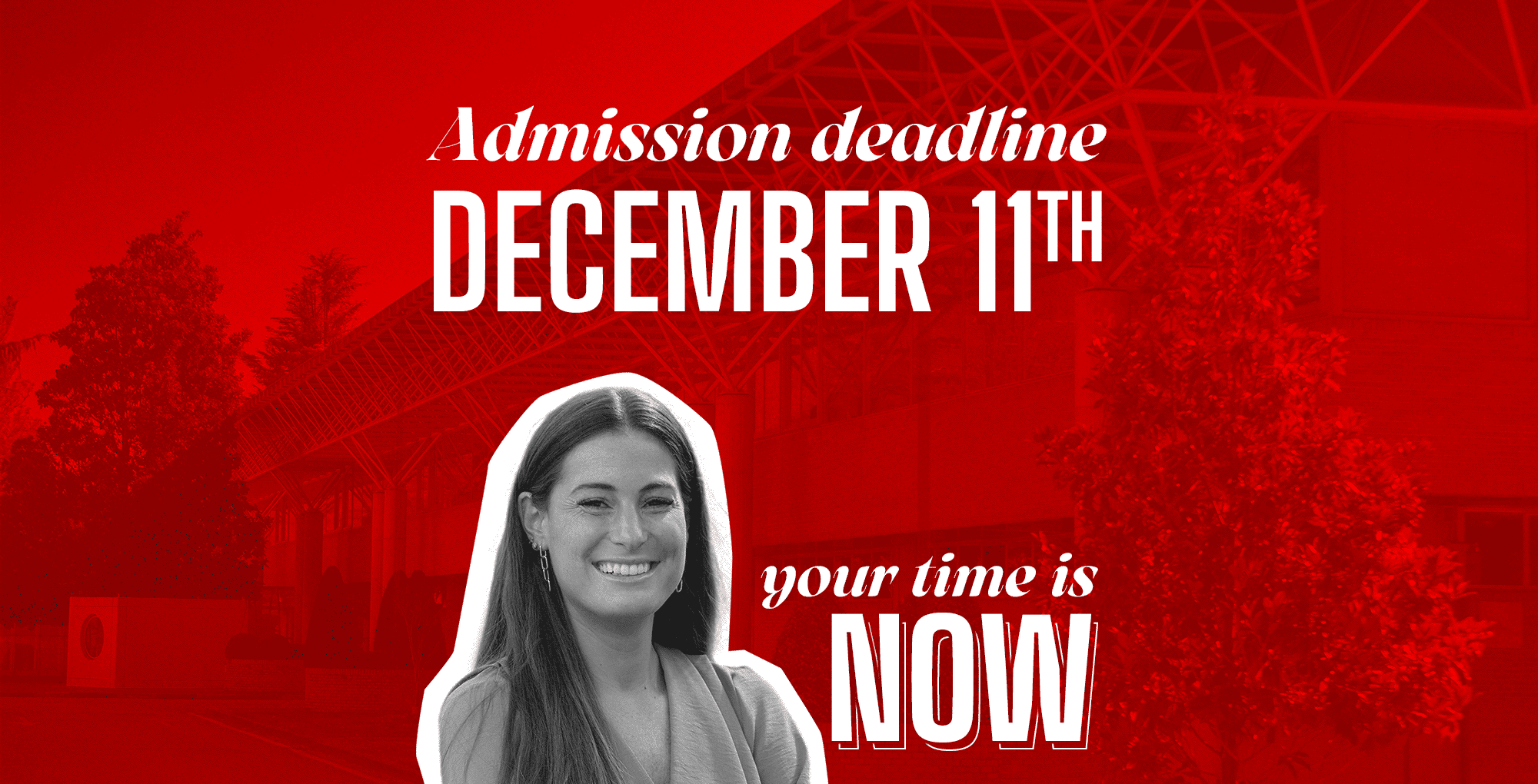 video-nuevos-laboratorios
banner-somos-diferentes-1
banner-somos-diferentes-2
banner-somos-diferentes-3
oferta-academica-ciencias
ACADEMIC PROGRAMS
What do you want to study?
DEGREES BIOLOGY + SPECIALIZATION
DEGREES CHEMISTRY + SPECIALIZATION
DEGREES BIOCHEMISTRY + SPECIALIZATION
grados-ciencias-ambientales
DEGREES ENVIRONMENTAL SCIENCES + SPECIALIZATION
enlaces-formacion-continuada
CTA_banner_sostenibilidad
Master's Degree in Sustainability
Become a sustainability professional at management !
Register now for this program multidisciplinary that you will be able to take from the 2024-2025 academic year.
Upcoming events


boton-consulta-todos-los-eventos
FOLLOW US @CIENCIASUNAV ON INSTAGRAM!