Visor de contenido web (Global)
Visor de contenido web (Global)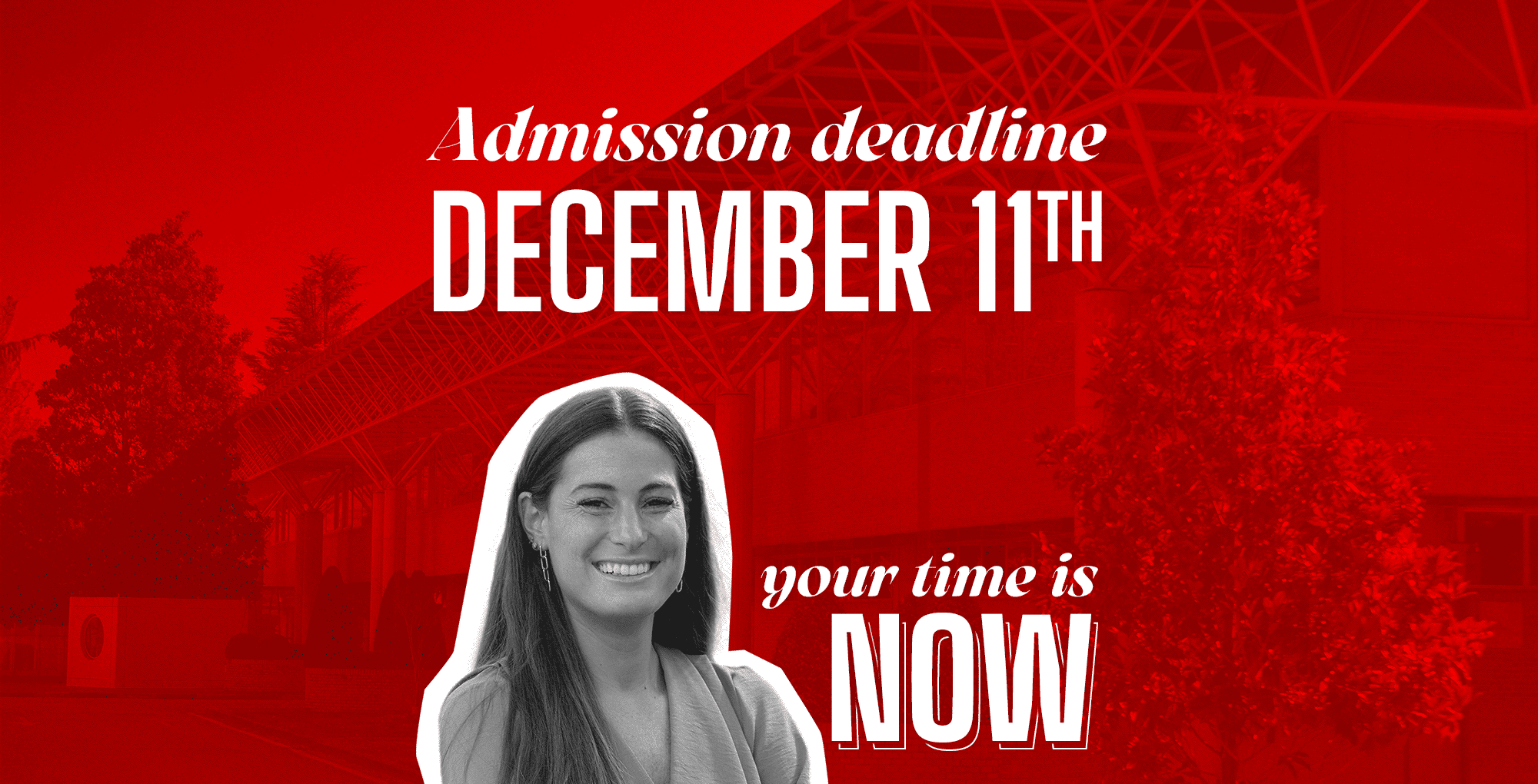 Visor de contenido web (Global)
Logbook
Highlights of the School's day-to-day work
Showing the range 11 - 20 of 138 results.
WHAT DO YOU WANT TO STUDY?
Visor de contenido web (Global)
New Master's Degree in Sustainability
Become a sustainability professional at management !
Register now for this program multidisciplinary that you will be able to take from the 2024-2025 academic year.
Agenda_Urbana_Titulo_Evento
FOCUSED COURSE
diary Spanish Urban
The course aims to offer a global vision of the Spanish Urban diary , through the learning of its methodology and tools, to achieve an optimal intervention in the city and to face the challenges of the future.
Actualidad_Feed_Instagram