Visor de contenido web (Global)
Visor de contenido web (Global)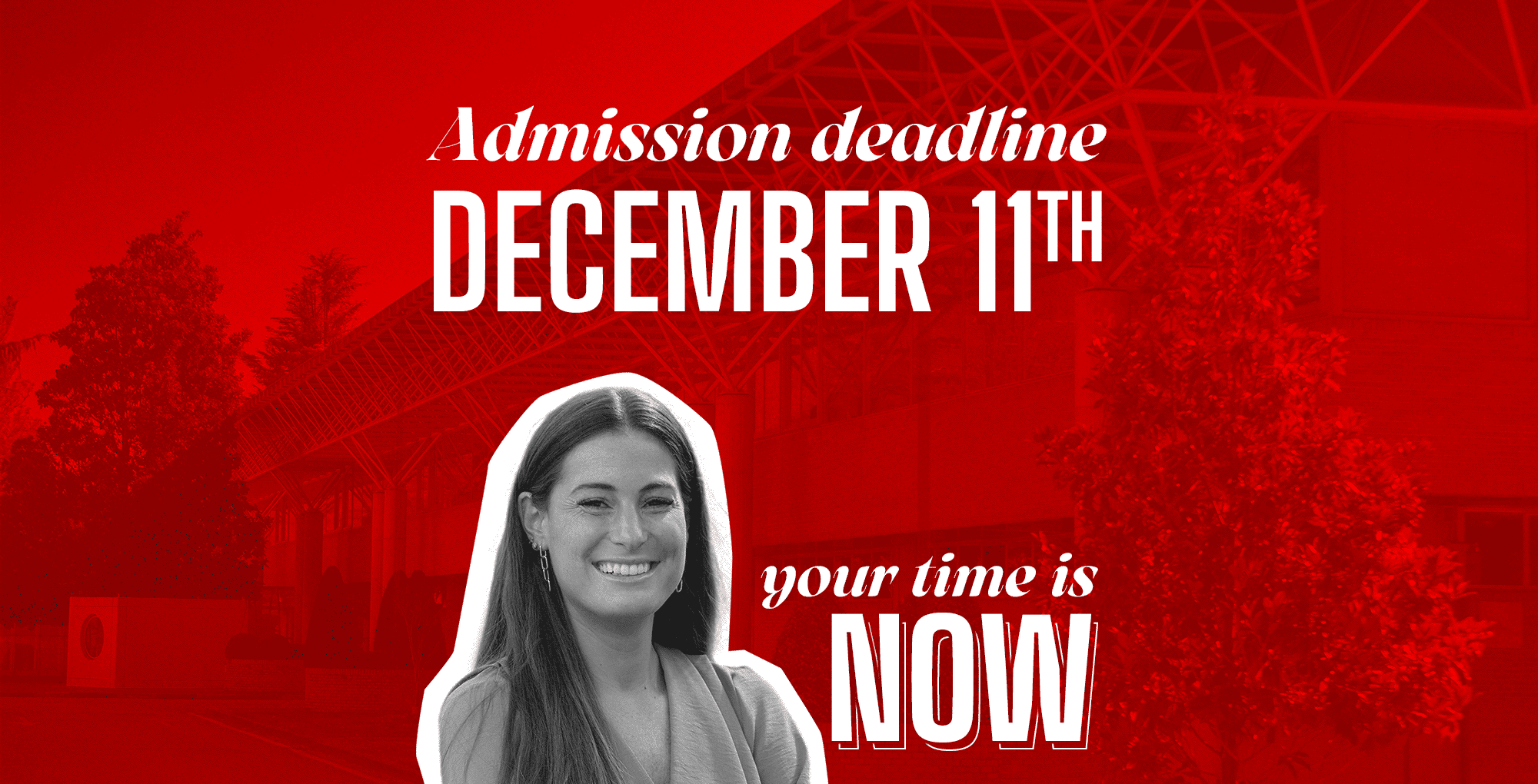 Visor de contenido web (Global)
WHAT DO YOU WANT TO STUDY?
INTERNATIONAL OFFICE AND DIPLOMAS OF SPECIALIZATION
Visor de contenido web (Global)
Master's Degree in Sustainability
Become a sustainability professional at management !
Register now for this program multidisciplinary that you will be able to take from the 2024-2025 academic year.
Home_Programa_Energias_Renovables
FOCUSED PROGRAM
Renewable Energy Law
The course offers a complete and advanced vision of the transformation of the economic, legal and industrial uses of renewable energies model .
Home_Programa_Energias_Renovables_Imagen
Excellence,
international outreach
and Innovation
We train jurists and professionals at International Office with a solid academic background, capable of facing the new challenges that society is facing.
Get to know our proposal.
Teaching and living our Degrees and master programs
The School offers the Degree in Law and the Degree in International Office. In addition, by taking the Degree in Law, there is the possibility of specializing in one of our own degrees: Diploma in Economic Law, Anglo-American Law Program, International Business Law Program, Global Law Program. Degree Two other diplomas are offered at International Office : Geopolitics & Diplomacy and Global Business & Economic Affairs.
We also offer programs of studydouble Degree, such as the Double Degreein Law and Philosophy, Double Degreein International Officeand Law, and Double Degreein International Officeand History.
As for the offer of postgraduate program, the School of Law offers the opportunity to take the Master's Degree in Access to Law and Procurement together with the Master's Degree in Law of business, the Master's Degree in advisory service Fiscal or the Master's Degree in Digital Law.  
Home_Imagen_Investigacion
Research with social impact
We conduct research in an interdisciplinary way so that progress goes hand in hand with a continuous inter-faculty dialogue that provides an overview of the main problems and challenges of today's society.
Lecturers participate in specialist conferences and carry out research recognised in European projects and international publications. They are creators of knowledge, and students receive the fruit of all this effort at classroom .
WHAT DO THEY SAY ABOUT US?
#3
The University, third in Europe in teaching
Times Higher Education Ranking
92,3%
employability rate
Employers particularly value the training received by our students.
#2
2nd School in the area of Spanish Law
Times Higher Education Subject Rankings 2023