conoce_estrategia_titulo-interior
STRATEGY 2025: UNIVERSITY AND SUSTAINABILITY
conoce_estrategia_digital-cabecera
Society and
Digital Communication
A STRATEGIC LINE FOR THE CARE OF PEOPLE
conoce_estrategia_digital_presentacion
PRESENTATION
Communication, in its various public and private forms, is undergoing a profound transformation in recent years as a result of digitalisation. Emerging forms of digital communication have proven to have a significant impact on citizens, not only by influencing plenary session of the Executive Council all spheres of public life, but also by facilitating their participation.
The strategic line 'Society and communication in the digital environment' studies the phenomena, processes and effects of Digital Communicationin its multiple dimensions: social, political, economic and cultural.
conoce_estrategia_digital_objetivo1


Analyse the challenges and opportunities which raises the digitisation of communicationscovering some of the most topical issues.
conoce_estrategia_digital_objetivo2
To seek, from approaches and methodologies specific to the Social Sciences and the
Social Sciences and Humanities, innovative models,
sustainable and socially just models.
conoce_estrategia_digital_iberifier-texto
The lines of workof 'Society and communication in the digital environment' are:
Identification and verification of misinformation

Strategic advice

Media literacy.
These programs of studywill be carried out within the Iberifier Observatory, an alliance of universities, verifiers and researchcentres promoted by the European Commission to combat disinformation in Spain and Portugal.
Endowed with 1.47 million euros, it is led by the Full Professor of Journalism of the Ramón Salaverría University. The group of work is made up of more than 70 researchers from 23 institutions.

conoce_estrategia_digital_iberifier-video
conoce_estrategia_coordinacion-titulo
conoce_estrategia_digital-persona1
conoce_estrategia_digital_persona2
conoce_estrategia_digital_persona3
conoce_estrategia_digital-persona2
E2025_digital_grupo-boton-ok
conoce_estrategia_digital_ods
ODS

The SDGs, adopted globally, chart the way forward to end poverty, protect the planet and work towards peace and prosperity for people. 
The project'Society and Digital Communication' wants to contribute especially to the objectives "Educationof quality", "Reduction of inequalities", "Production and consumption manager", "Peace, justice and strong institutions" and "Partnerships to achieve the goals".
conoce_estrategia_digital_ods-logos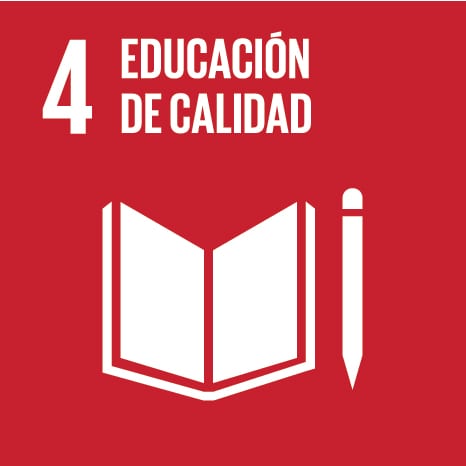 ​​​​  ​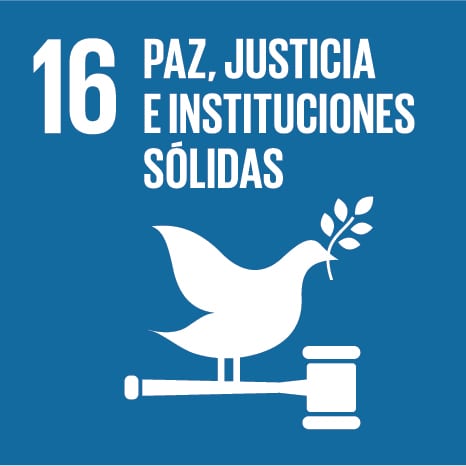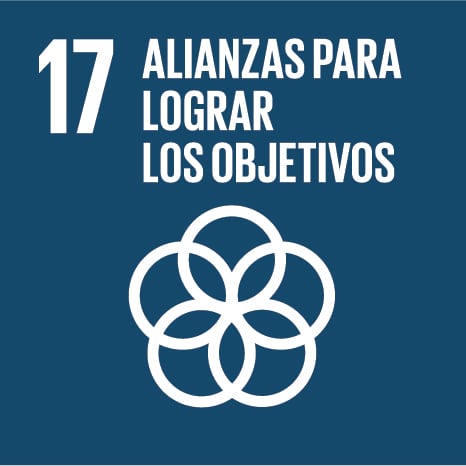 conoce_estrategia_digital_ods-indicadores
INDICATORS

- Academic output on the SDGs.