know_strategy_interior_title
STRATEGY 2025: UNIVERSITY AND SUSTAINABILITY
know_health_strategy_header
Health and Wellbeing
A STRATEGIC LINE FOR THE CARE OF PEOPLE
know_health_strategy-text
know_health_strategy-objective1
To take care of the health of students and professionals in a holistic manner, with special
with special attention to emotional well-being. Improving care by extending in a stepwise manner
levels of action and intervention
intervention within the
University.
know_health_strategy-target2
Generate resources for trainingand self-care, providing students and professionals with tools to take care of their health, promotetheir growth staffand optimise their performance, also facilitating trainingand resources for teachers and mentors.
know_health_strategy_target3
To make visible and promote the different groups of professionals who are working at the University in areas related to project, strengthening synergies within the University and creating networks.
the University and creating networks
with other universities
and entities. 
meet_health_strategy-text2
Lines from work:
Health promotion. Primary prevention. Psychoeducation aimed at healthy habits and lifestyles, self-knowledge, growth, prevention of conditions of emotional suffering.

Early detection of pathologies. Early intervention provided, identification of people and groups with risk factors. Actions in at-risk or neglected groups. Assisting in the coordination of adaptation of measures at the University.

trainingof actors involved (teachers, mentors, counsellors, managers, others) who have responsibility for the care of individuals.

Create an internalnetwork within the University of professionals involved, facilitating interaction and coordinated action, as well as an externalnetwork with other Universities and collaborating institutions.

Generate online materials and resources for trainingand self-care.
meet_health_strategy-text3
Guidelines for developmentfrom project:
​​​​​

PARTICIPATE
Identify needs, collect suggestions, listen to students and teachers/mentors involved.

COLLABORATE
Adding up. Involve all the groups and professionals at the University who are working on related issues or who want to collaborate.

MEASURE
What is to be changed is objectified beforehand and measured afterwards.

PROTOCOLISING
Put in writing any policies or protocols already in place or to be implemented.

SHARE
Publish protocols internally. Publish outside the University.
E2025_Health_Wellness_Events_Title_Events
ODS

The SDGs, adopted globally, chart the way forward to end poverty, protect the planet and work towards peace and prosperity for people. 
The project 'Health and Well-being' wants to contribute especially to the objectives: "Zero Hunger", "Health and Well-being", "Education quality" and "Gender Equality".
know_health_strategy_ods-logos
​​​​​​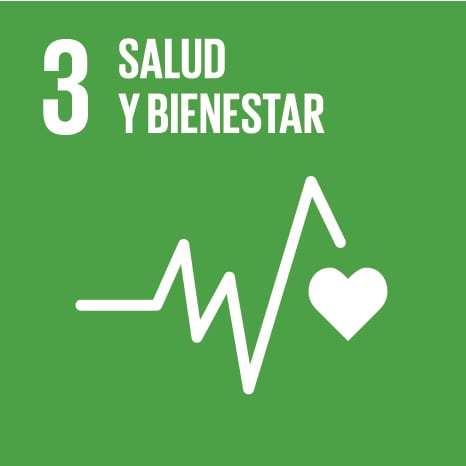 ​​​​​​​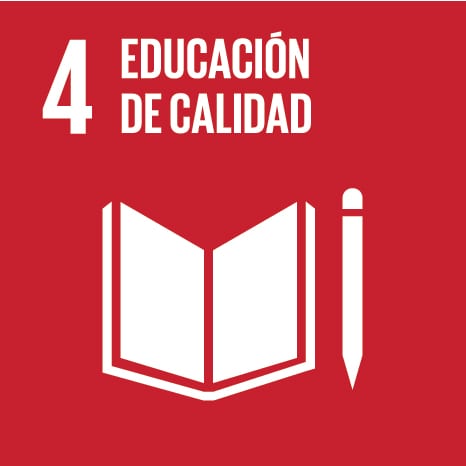 ​​​​​​​      
know_health_strategy_ods-indicators
INDICATORS

- Promotion of healthy eating.
- Promotion of anti-smoking policies.
- Promotion of sport.
- Degree of satisfaction of student (survey Satisquestion).
- Health mentoring sessions.
- Attention to student to improve their well-being.
know_health_strategy_partnerships
PARTNERSHIPS


Internal alliances: