Back to 2015_06_08_feun-practicas-internacionales
Caja Rural offers 66 scholarships for international internships to University students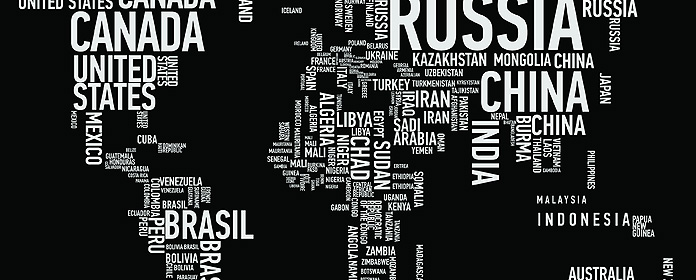 66 students from the University of Navarra will be able to carry out international internships thanks to the agreement signed by Caja Rural and the academic center. The agreement aims to promote professional internships in foreign entities and promote the internationalization of the students.
The scholarship recipients of this sixth call of the Global Internship Program will receive funding from Caja Rural of 680 euros to cover part of the costs of the internships carried out during 2015 in non-EU countries.
In the selection process, managed by the Foundation business University of Navarra, the academictranscript , the level of the language of the host country, the curriculum and the quality of the work plan offered by the host business .
Interested parties may consult instructions and apply starting June 15 at the section Global Internship Program at www.feun.es.
Throughout the previous editions, more than 266 students from the University of Navarra have benefited from this program scholarship. The scholarship recipients have carried out summer internships in countries such as the USA, South Africa, Mexico, Malaysia and China.