know_strategy_interior_title
STRATEGY 2025: UNIVERSITY AND SUSTAINABILITY
know_strategy_teaching360-header
teaching360
A STRATEGIC LINE FOR THE LEARNING OF THE STUDENT
know_strategy_teaching360-presentation
PRESENTATION

The teaching-learning processes carried out at the University have a transformative component. In addition to the professional and scientific competences of each area of knowledge, it is considered a priority that our students develop the qualities that make them responsible citizens, with depth of thought, critical spirit and international perspective; capable of understanding their work as a service to others and to society.
The development of this 360° integral teaching requires the work at two levels:
know_strategy_teaching360-objective1
Define a learning model focused on the acquisition of competences, the promotion of transformative teaching methodologies and the encouragement of deep and active learning.

know_strategy_teaching360-objective2


Establish an efficient way of management
of the teaching which guarantees the consistency
and the coordination.

 
know_strategy_teaching360-text2
The Quality and Innovation Service (SCI) leads this project in coordination with the University's centres.
Specific issues to be addressed:
Elaboration of a report analysis of the teaching of the centres (with strengths, weaknesses and proposals for improvement).

An Innovation Forum (INNOVA Forum) will be held at each academic year to disseminate the core topic aspects of this teaching 360.

Annual call for Innovation Projects professor aimed at achieving the learning models.

training specific methodology for academic staff.

Blended Learning Course (online, degree scroll own) at partnership with School of Education and Psychology. Delivered to centres.

research on the training of the academic staff university.

model of management that integrates the processes of the Internal Quality Assurance System.
know_teaching_strategy-team1


Pepa Sánchez de Miguel
Director of the Quality and Innovation Service
mjsanchez@unav.es
948 425 600 Ext: 802104
meet_teaching_strategy-team2


Unai Zalba
Deputy Director of the Quality and Innovation Service
uzalba@unav.es
948 425 600 Ext: 802921
know_strategy_teaching360-ods
ODS

The SDGs, adopted globally, chart the way forward to end poverty, protect the planet and work towards peace and prosperity for people. 
The project 'teaching 360' wants to contribute especially to the objectives "Education of quality", "Reduction of inequalities" and "Partnerships to achieve the objectives".
know_strategy_teaching360_ods-logos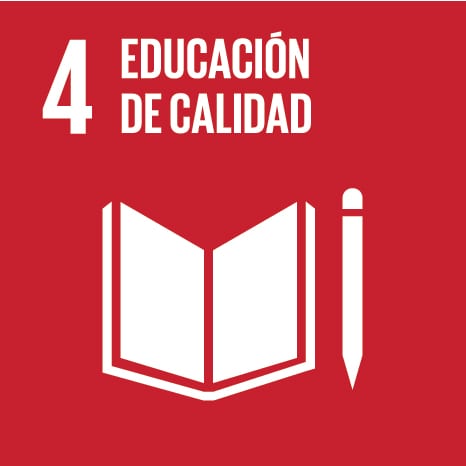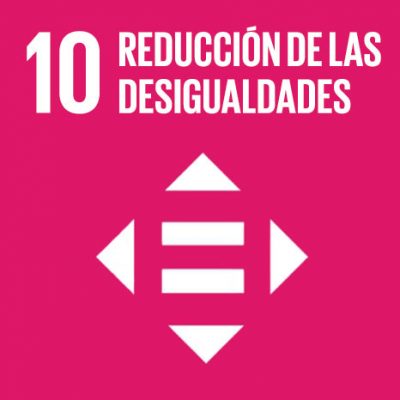 know_strategy_teaching360_ods-indicators
INDICATORS

- Service-Learning Report.
- Satisfaction of student about the teacher and the organisation of the teaching (survey Satisquestion).
- Subjects with content on sustainability.